Auto Parts Tariffs and the Impact on New Vehicle Prices
POSTED August 14, 2019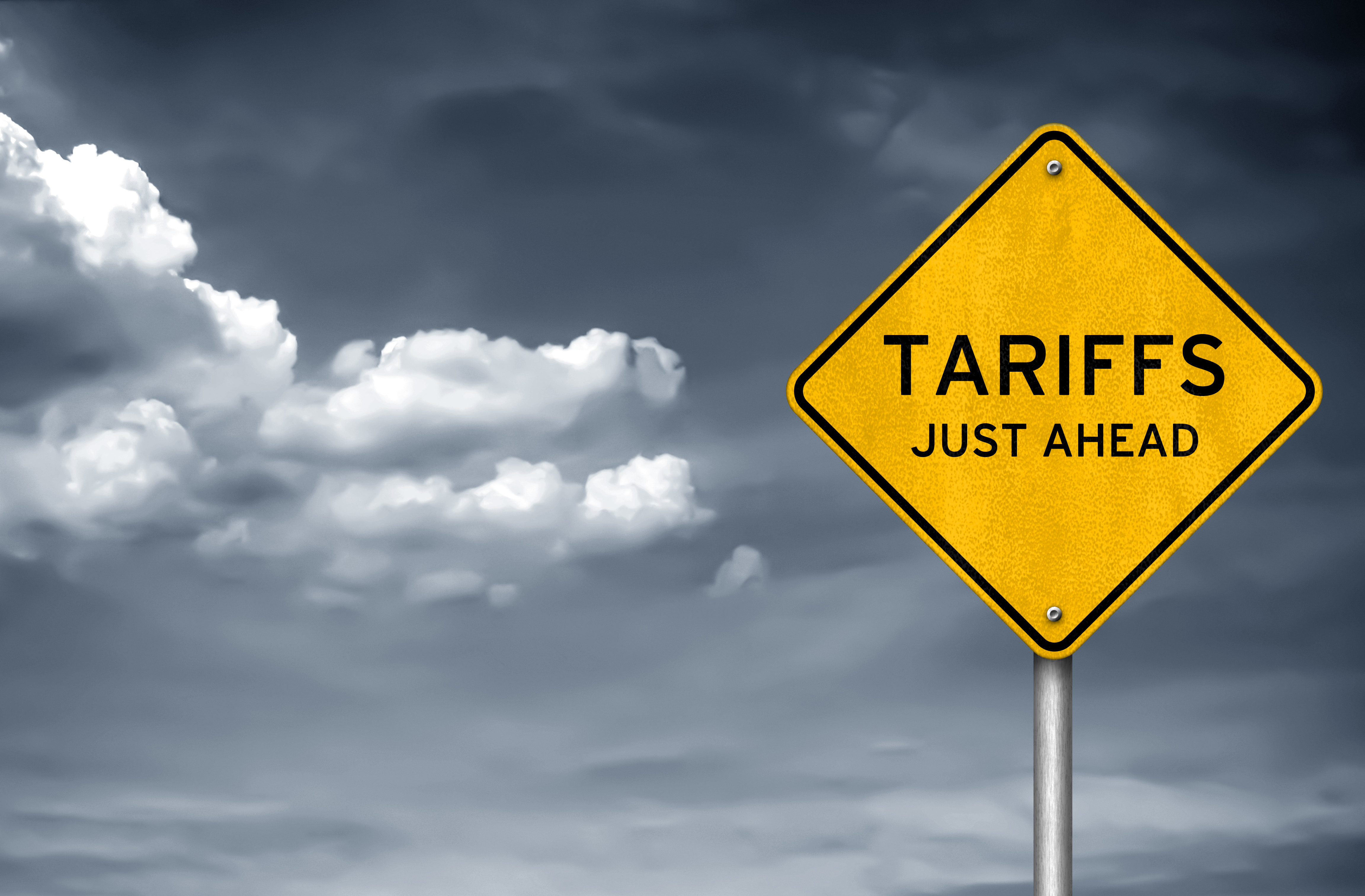 A brief overview of tariffs
Simply put, a tariff levied by the U.S. government on foreign goods is a tax on those products that are imported from the targeted country. The tax is paid by the importing U.S. company and not by the exporting country (China, for example). The goal is to penalize the exporting country by increasing the retail cost of those goods in the U.S. to shift the purchasing habits away from more expensive Chinese goods and, therefore, reduce exports from China to the U.S. For example, when an auto parts tariff is set to 25 percent, an importing auto parts supplier that purchases a $100 radiator pays an additional $25 in tariffs to the U.S. government. If the auto supplier can source that same radiator from a country not subject to a tariff, the tariffed Chinese supplier will have fewer sales of exported radiators.
China's unique advantage
China is unique in its ability to offset the impact of tariffs because they have a centrally controlled communist government. Unlike free market-based economies, the Chinese government can 'manipulate' their currency by setting the exchange rate to offset the impact of tariffs if they fear that the impact would reduce exports. This is exactly what the country did when the first round of 10% tariffs on $200 billion in goods was announced. Exports from the U.S. to China have decreased because of the retaliatory counter sanctions from China, making U.S. goods more expensive to Chinese consumers.
Initially, many in the auto insurance industry feared increased severity costs when the first of three rounds of tariffs were imposed last year. The impact to automakers was evident when the 'Big Three' cut forecasts because of eroding profits because of the increase in raw materials costs. Many insurers feared this would lead to an increase of new vehicle prices that, in turn, would increase insurance premiums.
Foreign vehicle manufacturers with U.S. assembly plants sounded early alarms. Hyundai, for example, have said they will try and increase domestic US production of vehicles, but warned that the auto parts tariffs would be devastating and push up production costs at its Alabama plant by 10% a year. Other car makers with US production facilities won't increase production, however. Volvo opened a new assembly plant in South Carolina in September 2018, with plans to export a significant part of the production to mainland China. With the retaliatory actions the Chinese government has put in place, Volvo has had to cut production and not fulfill the promise of 4,000 jobs at their US plant.
New tariffs, new concerns
With newly announced potential tariffs targeting Mexico, there are fears of increasing new vehicle prices from domestic and foreign nameplates produced in that country. Chrysler, Ford, GM, Toyota, Nissan, Mazda, Honda, Volkswagen and Audi, all have assembly plants in Mexico. Many produce their best-selling models there and are competitively priced because of lower labor costs of Mexican assembly. Sales of these vehicles are particularly sensitive to price hikes if new auto parts tariffs are imposed.
So, what is the impact to the insurance industry?
The impact is not where many initially thought it would be – in repairable vehicle costs. With most aftermarket collision parts not subject to auto parts tariffs and the steel and aluminum tariffs being lifted from Mexico and Canada, collision parts seem to not be subject to a major cost surge. Instead, the impact has been on the total loss side of the claims equation, the replacement and disposal of totaled vehicles. Insurers are seeing an increase in new vehicle pricing (which could go even higher if the Mexican tariffs are imposed). As a result, used vehicle prices have strengthened, leading to increasing total loss severity. The Manheim Used Vehicle Value Index stands at 138.4 as of April 2019 – a full 4.5% increase from a year ago. At the other end of the automotive spectrum – the average price of crushed auto bodies decreased by almost 5% month to month and is now over 21% lower than a year ago. Low-end total loss vehicles that are not candidates for parts harvesting or rebuilding will experience the greatest impact.